Shopping Cart
Your Cart is Empty
There was an error with PayPal
Click here to try again
Thank you for your business!
You should be receiving an order confirmation from Paypal shortly.
Exit Shopping Cart
...discover your motivations...
| | |
| --- | --- |
| Posted on June 17, 2013 at 10:07 AM | |
Hi There!
We thought you'd like a little more background info about Frankie and me as we are probably unknown quantities to you. For instance: How did we get together to team up? Why would you want to entrust yourselves to us to teach you some psychological astrology?
Well, one day I when I was checking out the Astrological Psychology Association (APA) members forum I saw a post asking if there was anyone in the Sussex area wanting to get together for Astro-chat, and in particular to share thoughts on the Huber Method of astrology. It was from Frankie who was currently working her way through the APA distance learning course and looking for someone to run her ideas past and to discuss certain points on the coursework.
Having recently completed my final assignment and gained my APA diploma I was feeling a bit bereft without the coursework to accomplish and was wondering how I could keep my hand in and also where to start making use of my qualification. So, I thought that to meet up with another Huber member would be a good place to start and I replied to her post. We exchanged phone numbers and  decided to meet up. I suggested on the phone that we swop birth chart data so that we could get a better idea of each other before the meeting. Imagine our surprise when we discovered that we were born within one day of each other, in the same year, and within thirty miles of each other, and we were also both born early in the morning! Of course, this means we both have very similar birth charts, which to some degree (excuse the astro-pun) means we are on similar paths in life.
On our first meeting we realised we had an instant and spontaneous rapport. At one point Frankie asked me what I was planning to do with my Astrology training and qualification and I replied that I would love to pass on some of what I had learnt in a teaching environment. Frankie said she would love to do the same. So, with Frankie's years of astrological study and her professional Psychosynthesis background, coupled with my Astrological Psychology training and incorporating my experience in retail management, the training of staff and of holding seminars we decided to join forces….. and eventually astrofocus was born!
Our desire is to share with you our love of Huber astrology, the wonderful clarity and even simplicity that is possible by using the Huber Method of reading a birth chart, the enlightenment and sometimes joy that can be gained with each new birth chart revelation. All of which, of course, contributes to better understanding of ourselves, and most importantly, to positive spiritual and psychological growth.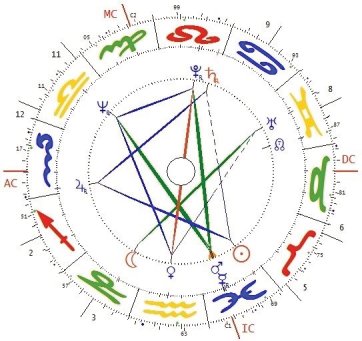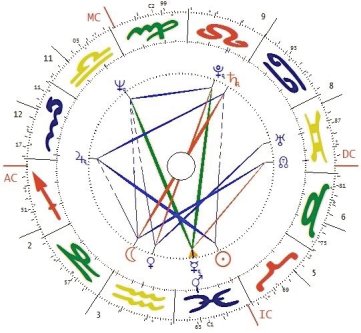 .


Categories: News
/